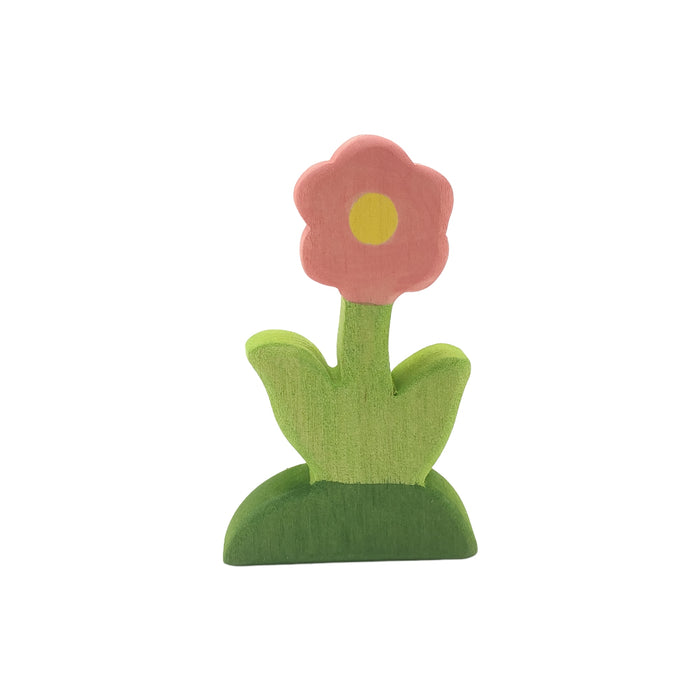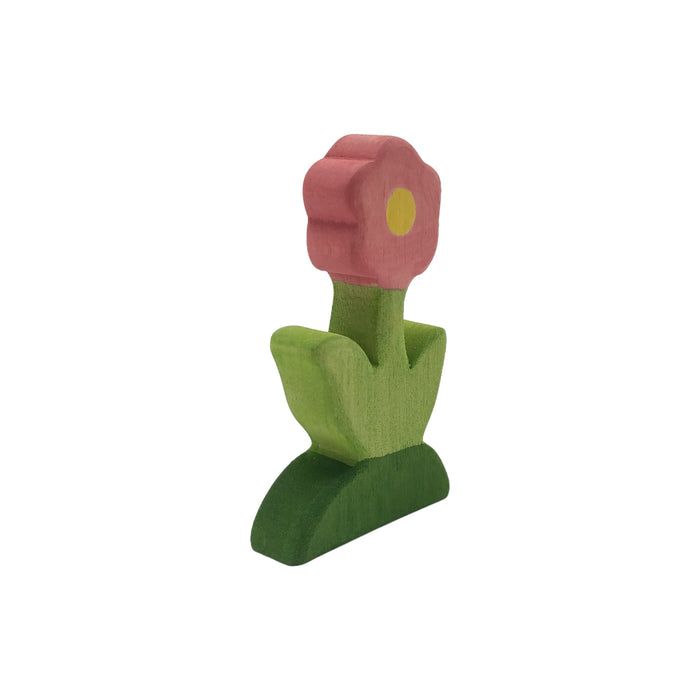 Handcrafted Open Ended Wooden Toy Tree and Landscaping - Pink Flower
These adorable, high-quality, handcrafted wooden trees and landscaping are a great addition to any wooden toy set or play space.
Material: maple wood, stained with non-toxic, water-based dye safe for children
Height: 7 cm (2.76 inches)
Things to be aware of before purchasing and care instructions:
1. Wood has a natural scent that will disappear over time.
2. Due to the beauty of wood, some pieces may have natural marks, including a variety of grains, spots, or knots. This is perfectly normal.
3. Avoid displaying in direct sunlight as it can cause fading.
4. Avoid using wet cloth or soaking in water when cleaning wooden toys.
5. Use a lightly damp cloth to wipe the surface of the toys gently.
6. Store the toys in a cool and dry place for good maintenance.